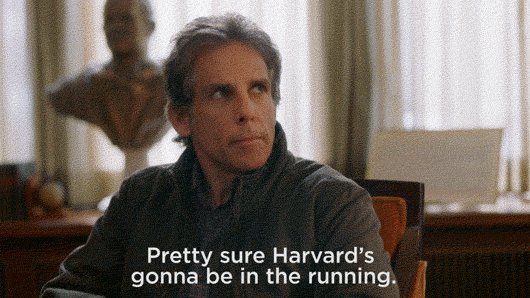 Recruiting is a neverending topic for Fastpitch Prep. We have launched our online recruiting seminar to help you work through this process.
Here are a few more quick hitters for you to ponder on. If you'd like more detail be sure to check out the seminar.
1. You have a core course GPA and it is important. Be sure you know what the requirements are for eligibility in each division.
2. Visit the NCAA eligibility center. Be sure you know how eligibility decisions are made for all NCAA Division 1 and Division 2 programs.
3. Unofficial visits can really pay off. Understand the importance of making unofficial visits and the rules regarding how those visits can take place.
4. College coaches are people, too. Understand that you are dealing with real people with real lives and real predispositions. This basic understanding will go a long way in helping you navigate the process.
5. You are going to hear no. Some coaches are not looking for a player like you when you are available. When a coach tells you that you are not what they are looking for it isn't the end of the world. All athletes get some nos before they get a yes.
Fort a lot more information please check out our online recruiting seminar. It's a great investment.
About the Author: Tory Acheson brings a wealth of knowledge to the Fastpitch Prep staff. He has coached at all levels of the game, including the last 25 years at the college level at the University of Wisconsin – Parkside, Tennessee Tech and Kennesaw State. He began his coaching career at the high school level spending 9 years Whitnall High School in Greenfield, Wis. and is now working as a professional softball instructor.